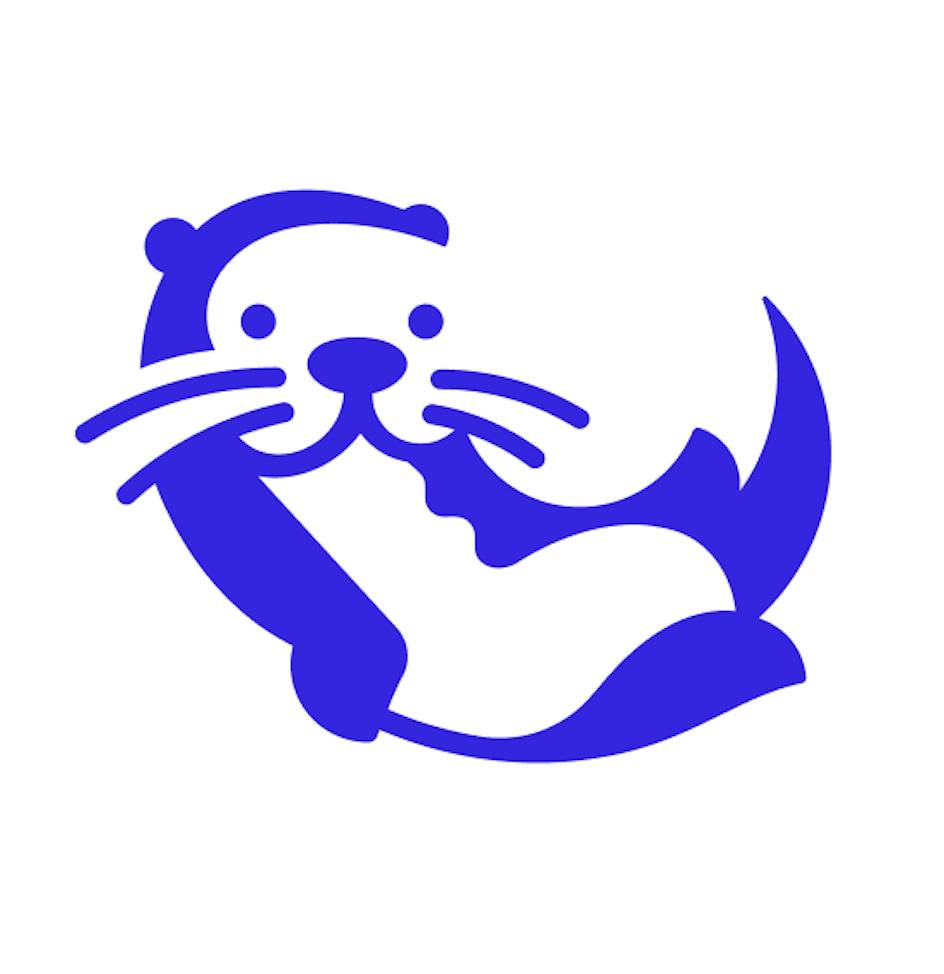 Otterize
To authenticate with the Otterize Cloud API, you may choose one of the following options:
Authenticate as an Otterize integration: using the OAuth (oauth2) client credentials authorization flow, input client ID and client secret for an Otterize integration. To create an integration, go to the integrations page on Otterize Cloud.
Authenticate as an Otterize user: use the API Key (access_token) authorization flow, by logging in to Otterize Cloud from your browser. Your access token is automatically stored to a browser cookie which will be used to authenticate with the API.
Select an Otterize organization: if your user belongs to multiple organizations, use the API Key (organization_id) authorization flow, by setting the X-Otterize-Organization header to your selected organization ID. To list your available organizations, query the /organizations endpoint, which does not require setting this header.